Our Blog
Notes from the Prize Insurance team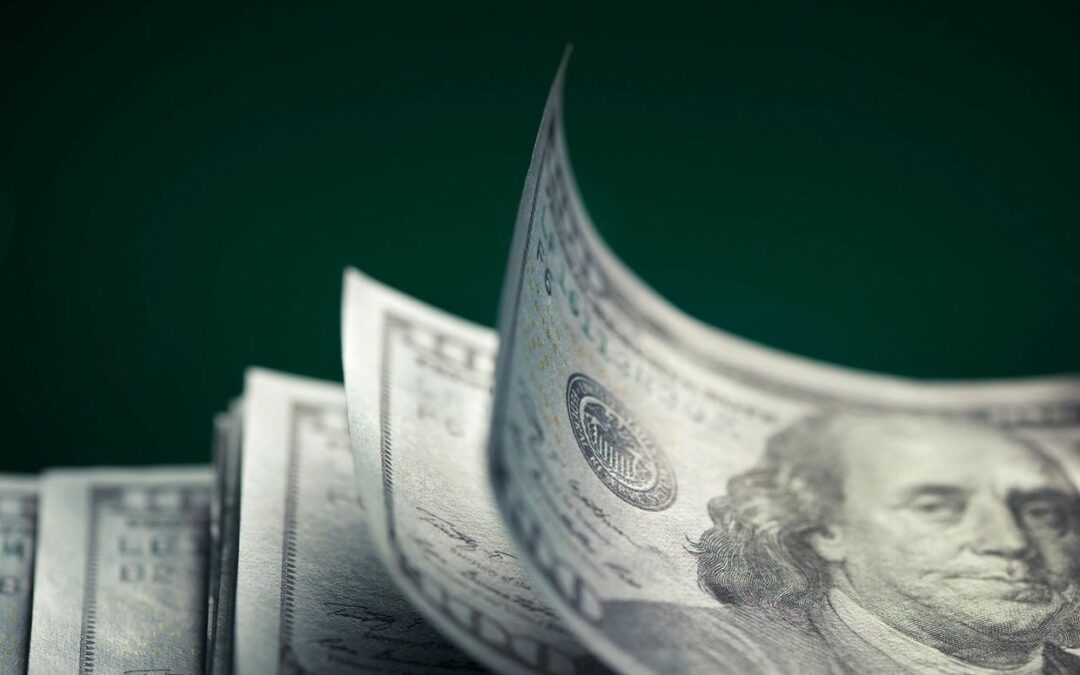 "I want to offer a $1 million prize. How much will it cost me to insure it?" We get asked this on a regular basis and it starts a conversation that often leaves our customers happily surprised.
read more
Interesting Articles for Our Customers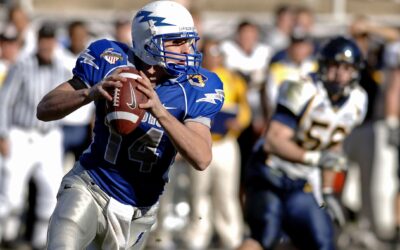 Offer fantasy sports fans a chance at a $1M to $10M prize. Sound expensive? It doesn't have to be, as long as it is insured.
read more